Great Plains Rheumatology specializes in the diagnosis and treatment of a wide spectrum of rheumatic disorders and conditions such as arthritis and autoimmune disease. Our rheumatologist is committed to working with each patient as an individual to determine the best course of treatment while educating them on their condition and progress.
Meet our rheumatologist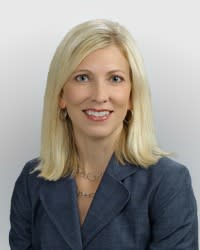 Kristin Lake, MD
Great Plains Rheumatology
500 W. Leota St., Suite 110
North Platte NE, 69101
Map and driving directions
308.534.4440
Questions? Feel free to call us or simply fill out this form.