Closures and cancellations
All public education seminars and support groups are canceled or have moved online. View our calendar for up-to-date information.
The Health Information Management office is also closed. Information on requesting medical records can be found here.
The Cafeteria and valet services are all closed until further notice.
The Gift Box and Coffee Bar are open to the public after screening and temperature check has been completed upon entry.
Visitor restrictions until further notice
We understand how important the support of loved ones and friends is to patients during their hospital stay. However, COVID-19 requires us to temporarily adjust our visiting policy in order to keep our patients and visitors safe from infection. You can read the updated policy here.
We continue to implement vigorous policies and procedures to address COVID-19 and are following all governmental recommendations as well. If you have any questions about the updated visiting policy, please ask a member of the patient's healthcare team.
Arriving at Great Plains Health
Visitors arriving at Great Plains Health's hospital or clinics will be greeted by a door monitor or security personnel, who will ask the following questions:
Have you washed your hands or used an alcohol-based sanitizer prior to your arrival today? If you have not, you will be asked to do so prior to entry.
Do you have a fever, cough or shortness of breath that is new to you?
Have you had contact with anyone with confirmed COVID-19 that you know of in the last 14

days?
If you answer "YES" to questions 2 - 3, you may not visit. If you are seeking care, you will be required to put on a mask before entering. Visitors 19 and under may not visit at this time. All visitors and support persons will be required to pass a health screening, including a temperature check. Any visitor or support person that shows symptoms or has a temperature higher than 100 degrees, will not be allowed to visit or accompany the patient. Visitors and support persons are asked to bring their own cloth mask or face covering to wear throughout their entire visit.
Credible resources for more information on COVID-19
More information
How can you help
Help us help you. Click below to find out how.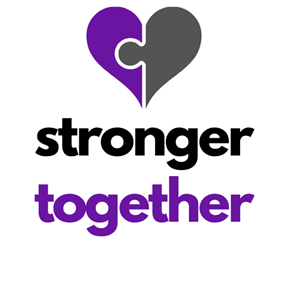 Help Us Help You