Health tools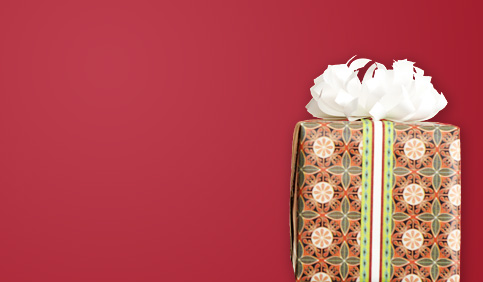 Kids and gift safety
Do you know how to tell if a gift is
safe for a child?
Take the quiz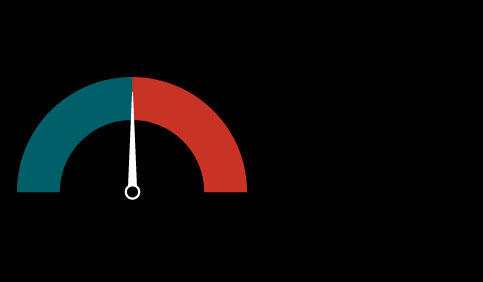 Exercise facts and myths
The latest activity guidelines make it clear
that we should move more, sit less.
View the infographic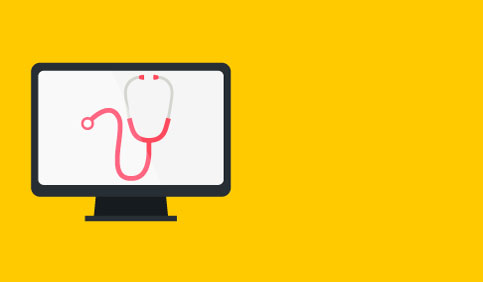 Telehealth: Tips for a great video visit
In the age of the pandemic,
telehealth can be a great way
to visit your doctor.
View the infographic