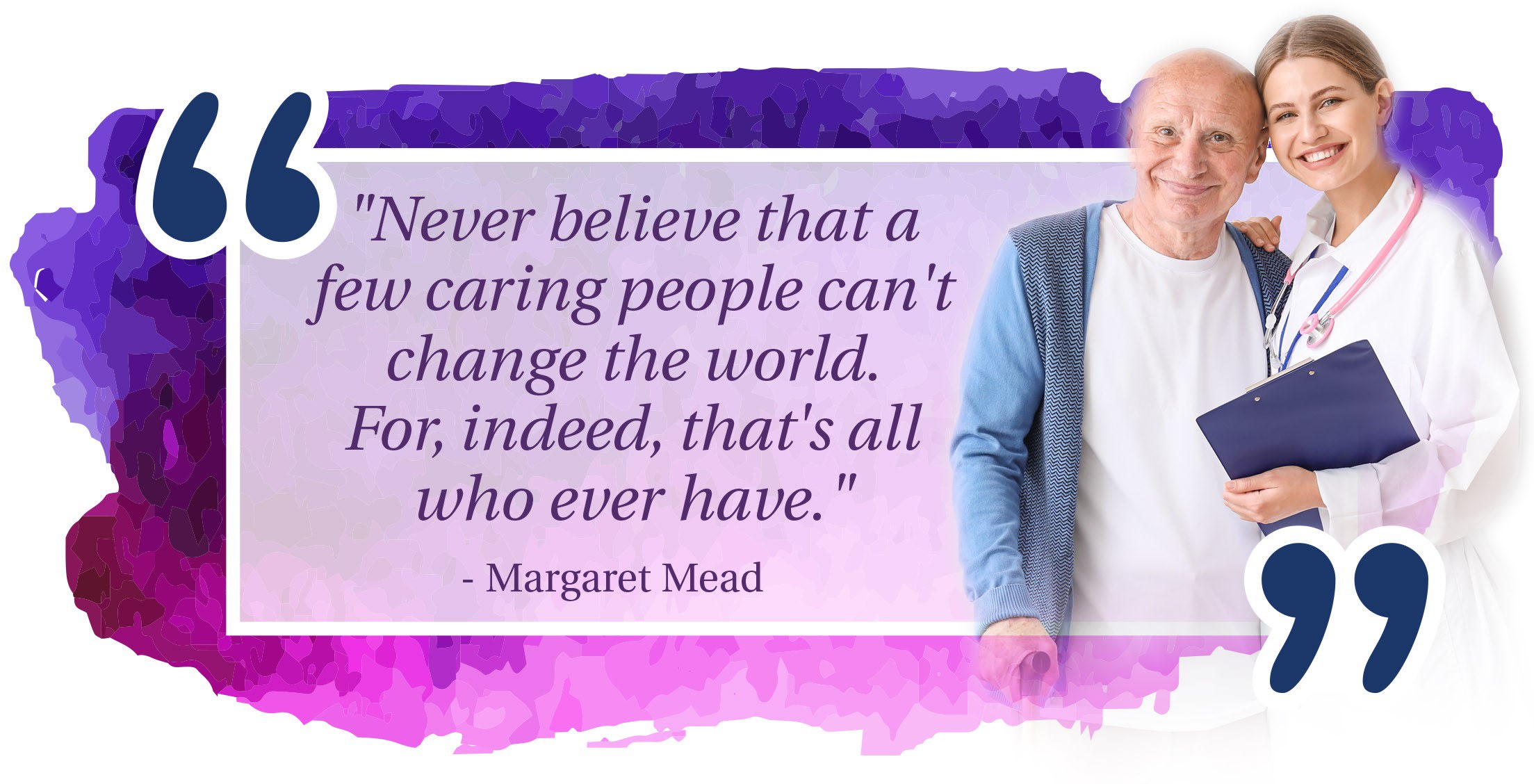 Saying thank you in a meaningful way is easy to do.
At Great Plains Health, our mission is to put the patient first always. You and your family deserve the best medical care in the region, and the GPHealth family is proud to serve you.
The best way to say "thank you" to the staff members who cared for you and your family is to support the work they do each day by making a financial contribution to our Grateful Patient program through the Foundation.
In recognition of your gift, you may nominate a special GPHealth staff member or department to receive recognition. The best part is that you are making the patient experience better for someone else as well.
Get started today. Use the button below to make your contribution now.