Great people. Great careers.
Join the team at Great Plains Health, where you can be a part of something, well, great.
We are rooted in passion. We pursue excellence, innovation and world-class quality every day.
We are a four-star CMS facility and the only hospital in Nebraska with the 2021 Top Rural Hospital distinction from the Leapfrog Group.
We are an independent, community-driven healthcare system with 1,200 employees and over 40 services. What makes Great Plains Health great? See for yourself: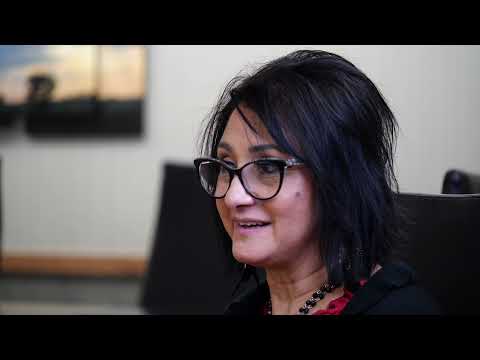 Benefits
Great Plains Health offers competitive benefits that include:
Excellent wages
Tuition reimbursement
Health and dental package
Group life insurance
401(k) retirement plan
Loan forgiveness program
Paid time off
Shift differential and weekend differential
Relocation allowance
Sign-on bonus
Culture
Our values are the foundation of the culture at Great Plains Health. They are the enduring beliefs and ideals shared by all who work here. At Great Plains Health:
We are genuine.
We are passionate.
We have integrity.
We listen.
We are a team.
Our culture celebrates being connected to this community and engaged with each other. Local food trucks visit our facilities for different occasions throughout the year. We host family movie night at the local theater, as well as an annual trip to a community pumpkin patch. These are opportunities to spend time in our community together.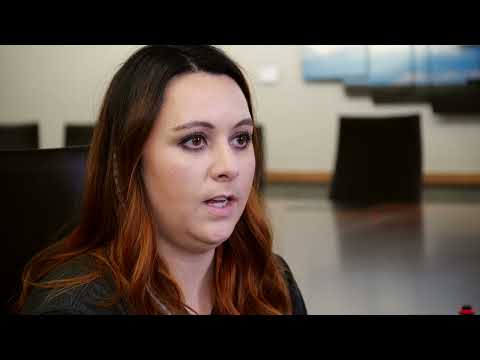 Community
Our commitment to this region, its growth and its success is vast. Read our community impact report to learn about the projects in which we invest.
Join us
Are you ready to join the team, be great and foster your passion? Apply today.